Empire of the Dead's posts - Portuguese uPOST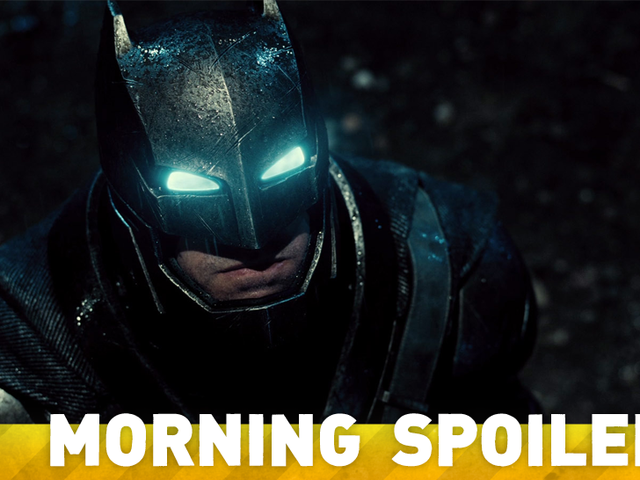 We May Not See All Of Batman v. Superman Until The Epic Director's Cut!
The Flash movie is in a totally different universe to the Flash TV show. Not all of Doctor Who's next season may air next year. Ghosts in the Shell casts an upcoming Game of Thrones actor. Plus, leaked Game of Thrones script extracts, more X-Files pictures, and Doctor Strange story details. Behold, Spoilers!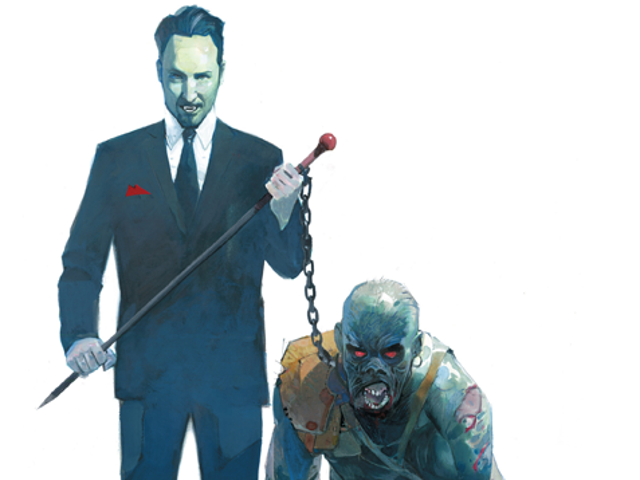 George Romero's Marvel Comic Empire Of The Dead Is Heading To Television
There's going to be a new zombie comic book getting a TV show soon, and it has nothing to do with The Walking Dead. Oh, and did we mention there will be vampires, too?