Binding of isaac's posts - Portuguese uPOST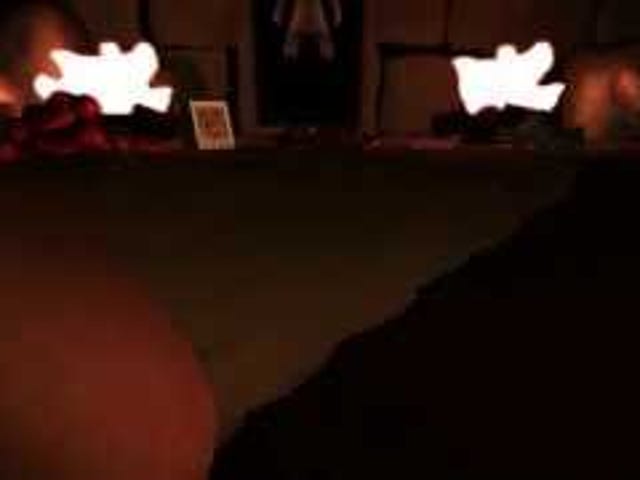 Binding of Isaac is Getting an Expansion
No joke, it really is! It's called Wrath of the Lamb, and for $3 you'll get new chapters, new enemies, new achievements, new bosses, new room types and even a "new final (final) chapter and boss with new endings".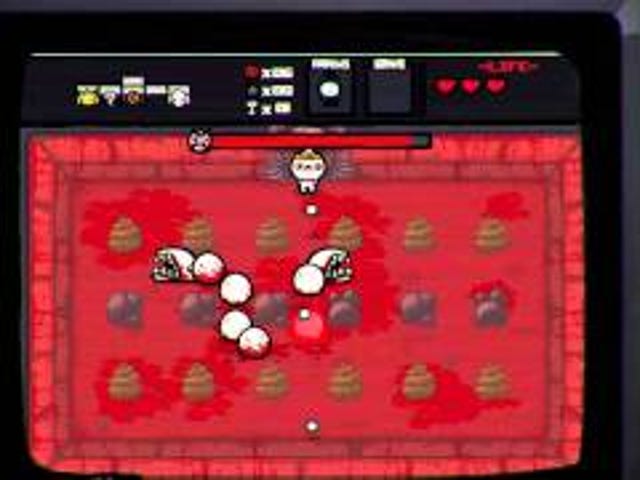 Binding of Isaac Trailer Is Fresh Meat from Super Meat Boy Maker
One of the guys behind Super Meat Boy has a new game. This is it! I enjoyed their last title (review here), and am looking forward to this, Binding of Isaac.