Birthdays's posts - Portuguese uPOST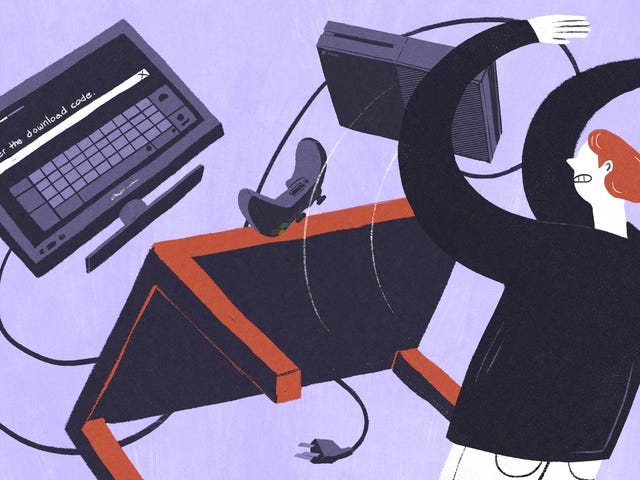 What Video Game Shit Are You Too Old For?
I am old, Gandalf. I know I don't look it, but I'm beginning to feel it in my heart.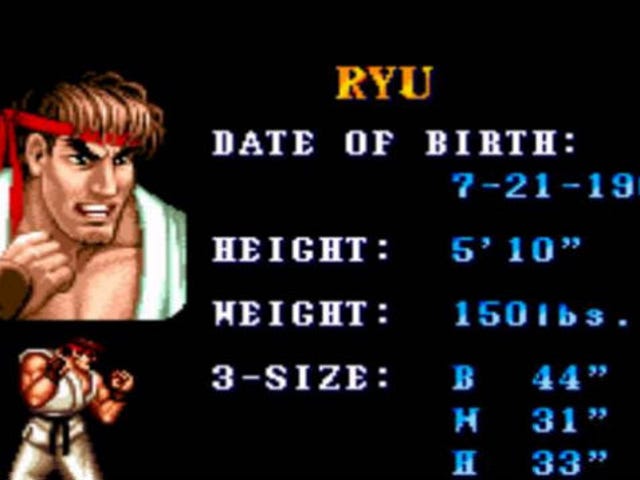 Happy Fiftieth, Ryu!
They grow up so fast, don't they? Street Fighter characters, that is. One day, they're just a bunch of pixels in your favorite arcade game. Next thing you know, they're being cast in live-action dramas including one regrettable movie with Jean-Claude Van Damme.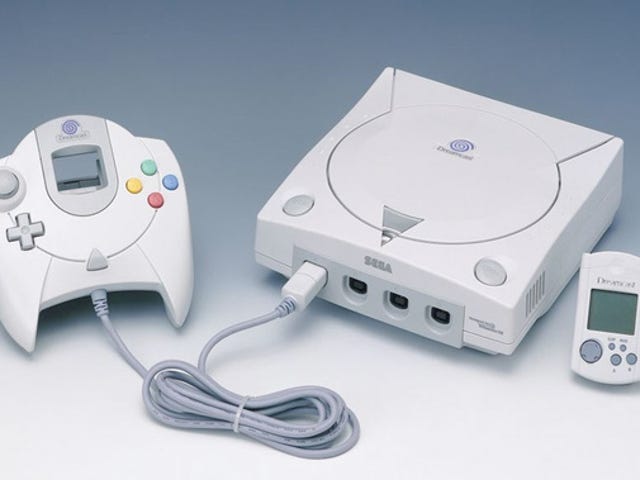 Happy 15th Birthday, Dreamcast!
On this day, fifteen years ago, a console was released. It was short lived. It was ahead of its time. And for many, it remains a beloved console.