Reviews's posts - Portuguese uPOST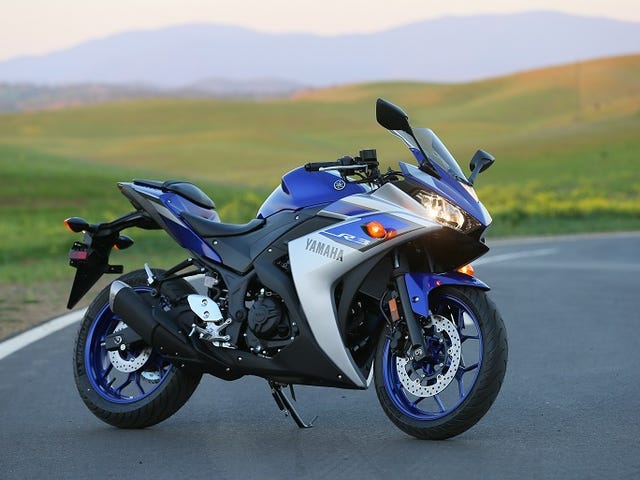 2015 Yamaha YZF-R3 First Ride - The Beginner Bike and Beyond
When posting status updates on Facebook in regards to the new Yamaha YZF-R3, one friend asked a great question: "I still wanna know why they made it a 320 when it's supposed to be a lightweight class bike."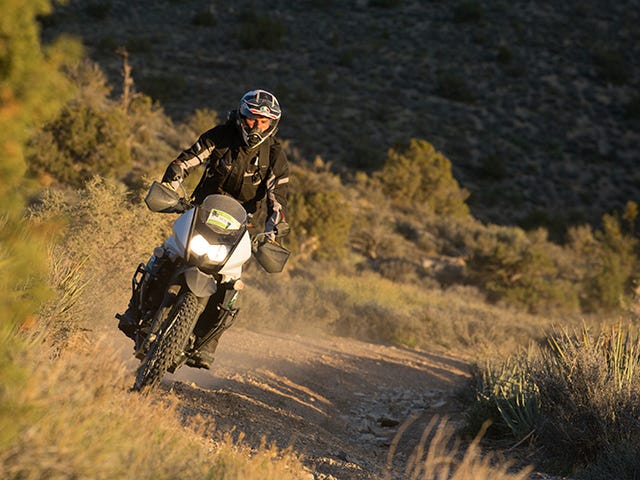 Death Valley and Ice Cream - We Ride the 2015 Taste of Dakar
"It's like the mule of the motorcycle world," said Jim Downs with Motostella, shortly after arriving in the desolate desert town of Pahrump, Nevada. Located in the off skirts of Las Vegas and Death Valley with tiny casinos scattered between stop lights, Pahrump was far from the wooden terrain I grew up in.