Spyder's posts - Portuguese uPOST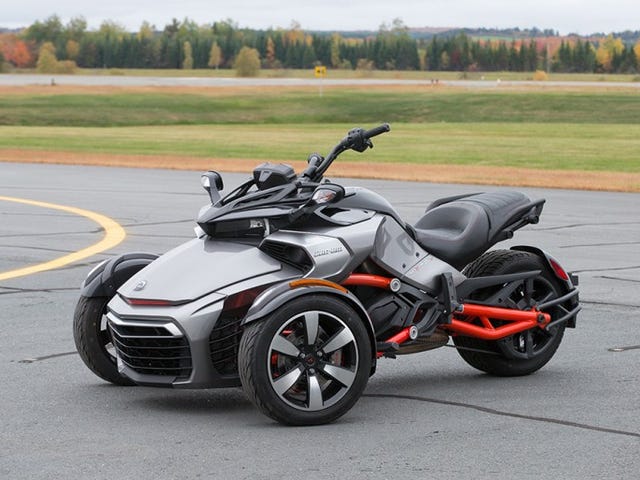 Ask RideApart: Why Isn't The Can-Am Spyder More Popular?
The question has been debated among riders ever since the first Can-Am Spyder rolled off the assembly line in 2007: is the Spyder a motorcycle? We may finally have an answer to that question. A bigger one still remains: will the Can-AM Spyder – and other vehicles like it – ever attract more than a fringe audience?