Yamaha's posts - Portuguese uPOST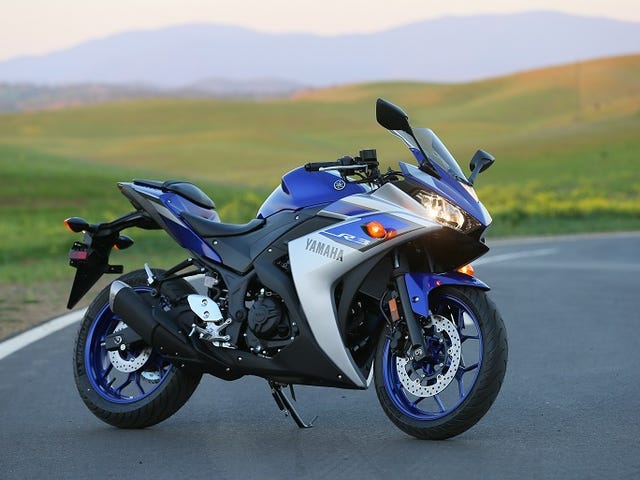 2015 Yamaha YZF-R3 First Ride - The Beginner Bike and Beyond
When posting status updates on Facebook in regards to the new Yamaha YZF-R3, one friend asked a great question: "I still wanna know why they made it a 320 when it's supposed to be a lightweight class bike."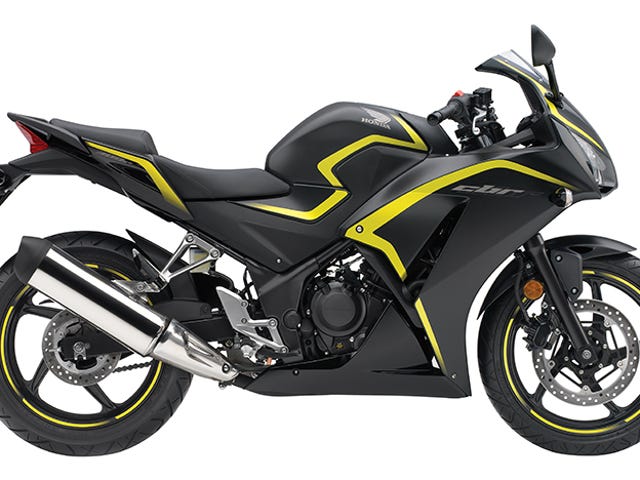 5 Under 5: The Best Sub-$5,000 Motorcycles of 2015
Something I've learned as a noob - you don't need a whole lot of money to get into motorcycling. And while many experienced riders will tell you that your first bike should be a used beater, there's a lot to be said for the benefits of new technology and engineering - and a warranty. If you're looking to buy your…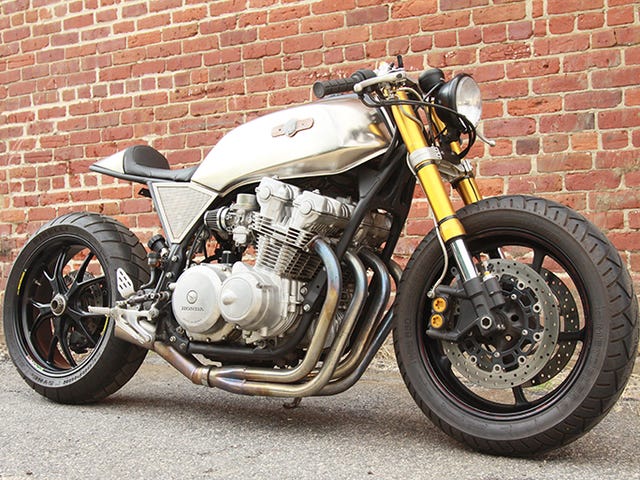 Bike of the Week: Classified Moto's Honda Superstrada
John Ryland and his team at Classified Moto have produced another outstanding café racer by transforming an epic original "big four" superbike into a true-grit sportbike.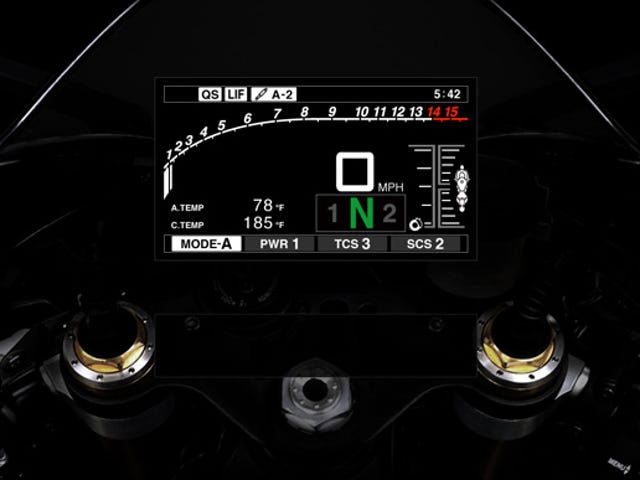 Check out the 2015 Yamaha R1 and R1M Online Meter Simulator
Yamaha just gave us another reason to love the 2015 Yamaha R1 and R1M: the online meter simulator. As if we needed anymore convincing.