raincoaster's posts - Portuguese uPOST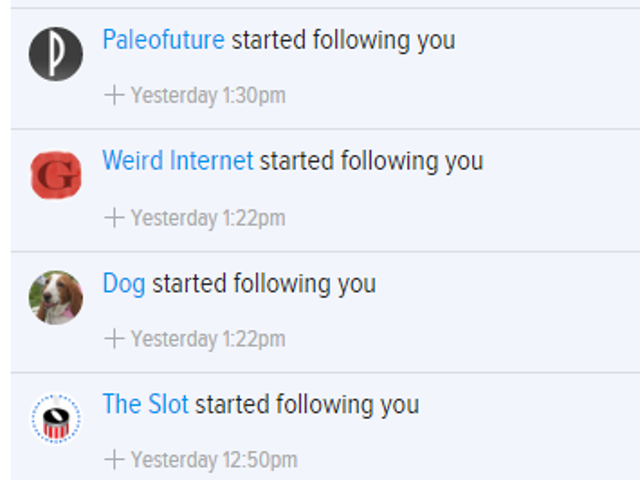 Gawker Media, what are you even doing?
I applied for jobs at about half of these and NOW you follow me?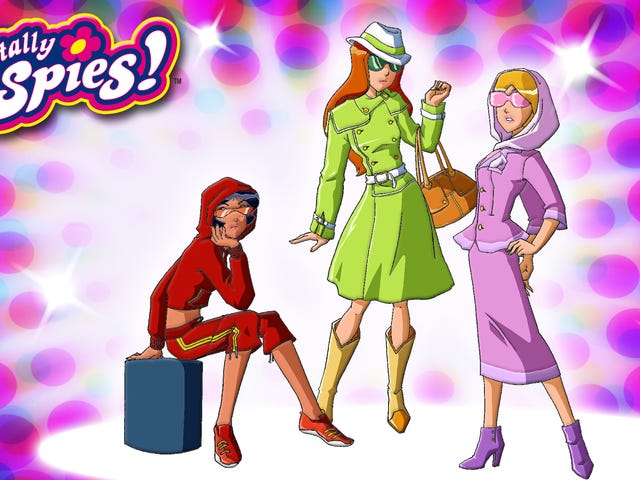 Relive the Cold War, for fun and profits!
It could be a news item from 1956, if not for the fact that it played out on the Internet.
Fucking Palm Bay Amirite?
These stupid Palm Bay ads (or rather, their insufficiently smooth incorporation into the Gawker framework) are making it fucking difficult to click on the things I want to read. It's like trying to play one of those shooter games in a midway, where the little Read buttons go whizzing back and forth, up and down, while…